Keywords: "local development", "UNESCO", "quality of products"
Lozere French department is well known for its natural landscapes and its National Parc "The Cevennes". The shape of the Lozere landscapes is designed by the Causses, landscapes of limestones and granite, and both Jonte and Tarn rivers. The protected area of the Cevennes National Parc covers the Aigoual uplands, the Lozere mount, the Cevennes valleys, the Tarn Gorges and the Cevennes.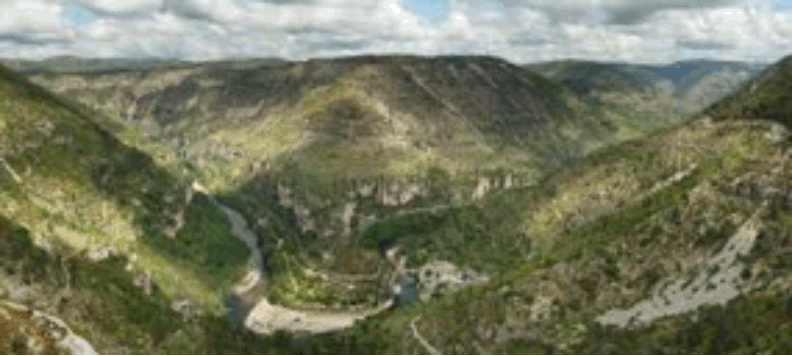 These "cultural landscapes of the Mediterranean agropastoralism" have also been enshrined in UNESCO's World Heritage since 2011.
This well-preserved land of nature offers many possibilities to discover the heritage and local handcrafts. A strong connection between the inhabitants - as the Cevennes National Park is the only inhabited National Parc in France - and the environment exists, agriculture and pastoralism are the main activities. What's more, local handcraft initiatives are flourishing in the territory and are a real strength for the economy.
All along the trip, visitors will walk through this granitic, natural and agricultural protected area of Causses and Cevennes while admiring the amazing view of typical landscapes such as the Sauveterre and Méjean Causses, Tarn and Jonte rivers and Pierreplate Peak and tasting local products that are promoted by local enterprises.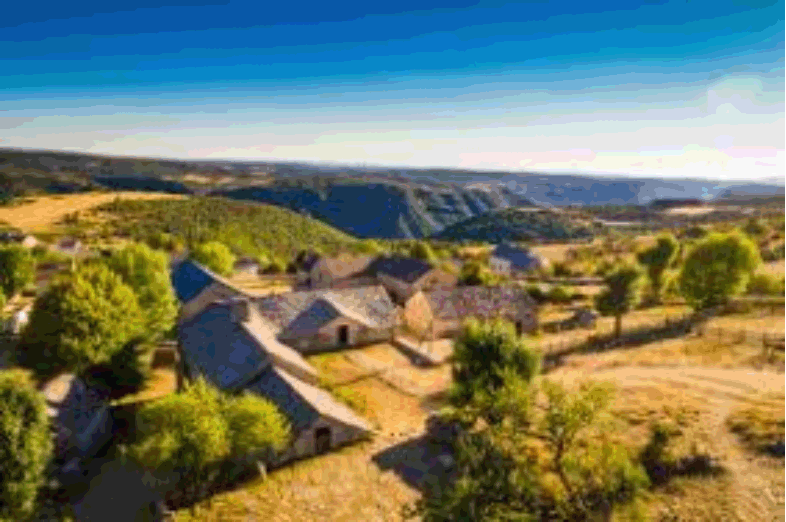 Lunch will be organized in the village of Hyelzas in a cheese diary shop directed by the Pratlong family, who works in collaboration with an association called "Des Brebis et Des Hommes" (Sheeps and Men). After tasting local products, they will visit this initiative of local development with two farms in the village, the Ancient Farm and the New Farm.
This visit to the Ancient Farm, that is now an eco-museum, will be a step back to the history of the farmers and to past agropastoral practices during the XVIII and the XIX century. Participants will finally return to present time and see the evolution of pastoralism practices in the New Farm.
They will successively head to Ispagnac and exchange with a winegrower around a glass of wine and take a look at original architectural exhibitions in the nature and look at the magnificient panoramic view and landscape reconquest.